Diversity • Takeaway
7 Top Amsterdam Eateries Owned and Run by Women
Celebrate Women's History Month by supporting local restaurants with women at the helm.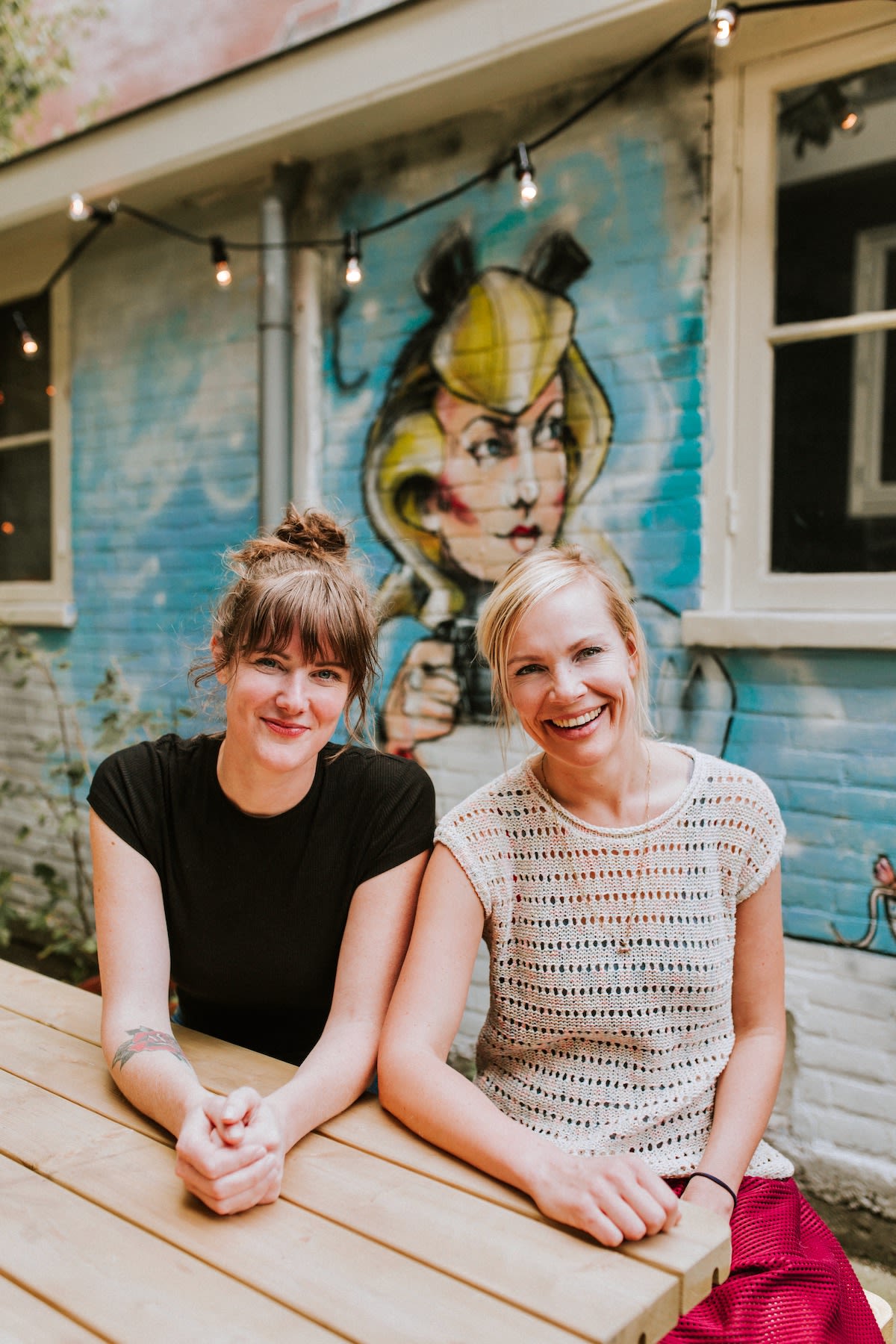 Levain et le Vin
Levain et le Vin is a bakery and wine shop that specializes in sourdough baked goods and natural wines. Levain uses organic, Dutch wheat and exclusively bakes with wild yeast. This baking process complements its dedication to selling wines that are made with as little intervention as possible, produced by small-scale winegrowers who harvest by hand and work with old, wooden presses. Levain also offers coffee and a small food menu, and a wonderful, high quality vibe made possible by Owner Florence van Limburg Stirum's years of experience in marketing as well as as a well-trained baker in kitchens across Amsterdam.
See this restaurant on our

search page >
Gertrude
Gertrude's ethos is to cook with the seasons, and with a menu that changes regularly but remains heartwarming throughout the year. With a focus on sustainability, Chef Monika Blazevic's simple, indulgent dishes are prepared with both regional produce and responsibly sourced fish and meat. The restaurant's well-crafted menus are complemented by the eatery's cozy decor, and make for delightful at-home dining, too. Not to miss: Gertrude's brioche-based sandwiches for a satisfying brunch or late lunch item, for takeaway.
Thull's Deli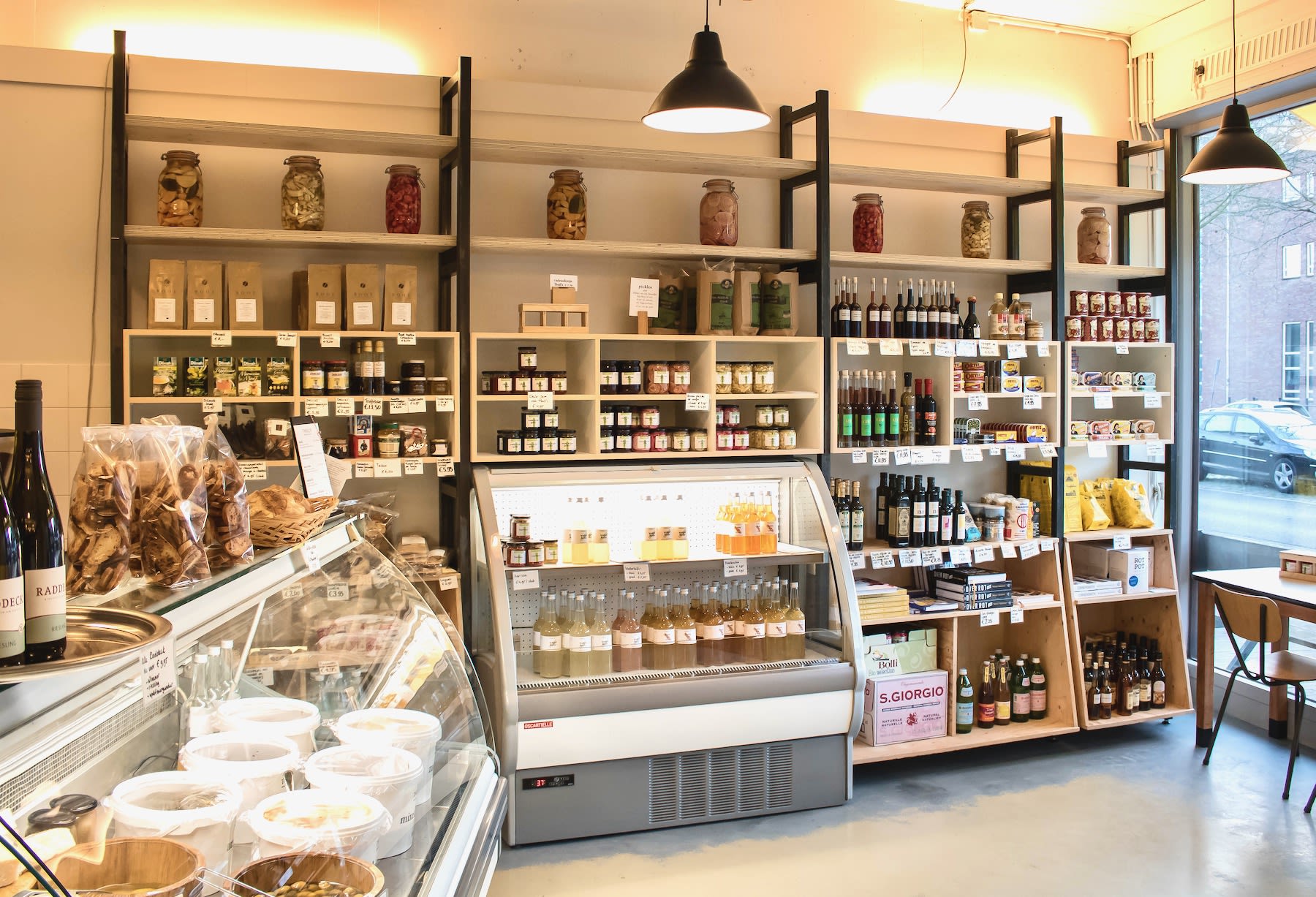 Thull's, by Simone van Thull, is a community-conscious deli with a dedication to artisanal, local, sustainable, and delicious products. Thulls' focus on promoting the benefits of vegetables for both your health and your tastebuds has led the deli to craft its own pickles and fermented vegetables, including sauerkraut and kimchi. It also has you covered on healthy drinks, brewing water kefir and kombucha that are full of gut-healing bacteria. Thull's catered items similarly make for great, nutrient-rich meals so you don't have to compromise when on the go.
See this restaurant on our

search page >
Van Stapele
In February of 2013, Vera van Stapele created something that both she and the world would click with instantaneously. The Van Stapele cookie is made from a crisp, dark chocolate dough wrapped around a gooey, white chocolate filling, crafting a dessert that combines the best of everyone's favorite baked good textures along with well balanced, sumptuous flavors. Later that year, the Van Stapele Koekmakerij opened and to this day, Van Stapele still sells only this one type of cookie— to much acclaim. Take advantage of lower tourism levels and shorter lines to make quick, sugar-tooth stops by this beautiful Amsterdam shop.
See this restaurant on our

search page >
Bij Kees
Annemarie Heldoor has run Bij Kees on the Amstel with her partner since 2008. This cozy eatery is renowned for its vegetarian-friendly comfort food, with a mouthwatering seasonal menu that features lots of produce as well as a range of organic fish and meat dishes. In addition to its lifestyle and environment-conscious menu, it offers a range of carefully curated specialty beers and wines to ensure all your dining needs are met, with the care Bij Kees is known for.
See this restaurant on our

search page >
Back to Black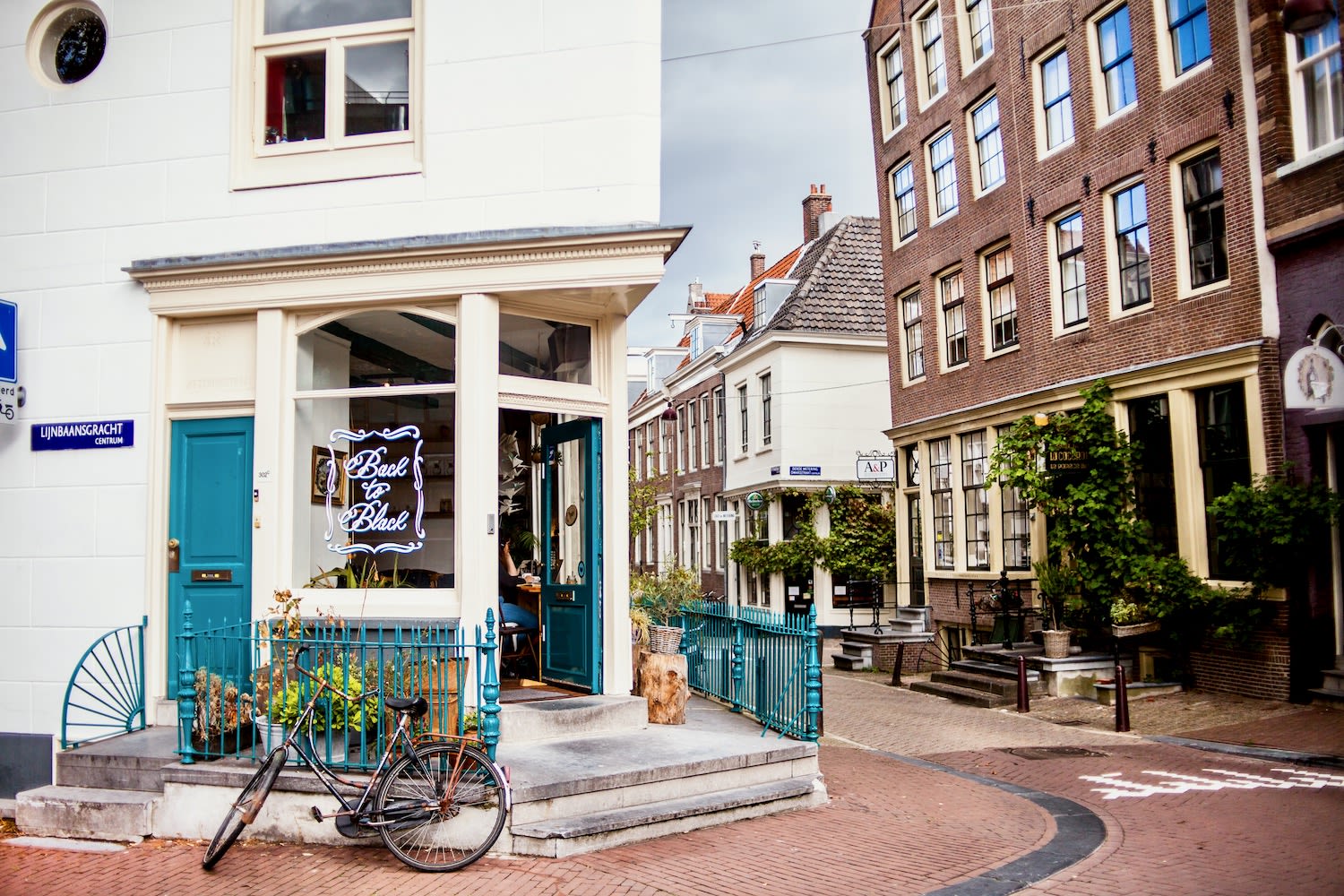 Back to Black was founded in 2014 by childhood friends Noortje and Inge. Today, this comprehensively sustainable business boasts two coffee bars, a roastery, a bakery, and a training center offering Specialty Coffee Association programs. With an understanding that sumptuous baked goods and quality coffee beans alone do not make a good business, Back to Black partners with a range of expert organizations on issues ranging from eliminating waste with swap cups and 100% biodegradable to-go cups to creating healthier food chains in their surrounding areas.
See this restaurant on our

search page >
PakuPaku
Co-founded by the ever-energetic Prema van Wersch, PakuPaku is a Japanese restaurant and Dutch language hub for expats, with a focus on quality ingredients that are good for the community and environment alike. The eatery specializes in ShabuShabu, a healthy and flavorful hotpot dish with thinly sliced meat and vegetables in a broth made from Kombu seaweed, soya, and miso, among other ingredients. PakuPaku also offers fish and vegan options to meet multiple curiosities and needs.
Rethink what makes restaurants great.
Dine consciously with core values that make meals meaningful. Learn more >