Sustainability • Diversity • Takeaway • Delivery
5 Intimate Valentine's Meals for the Community-conscious Romantic
Let's celebrate love for our partners, ourselves, our friends, and the planet this wintery, holiday weekend.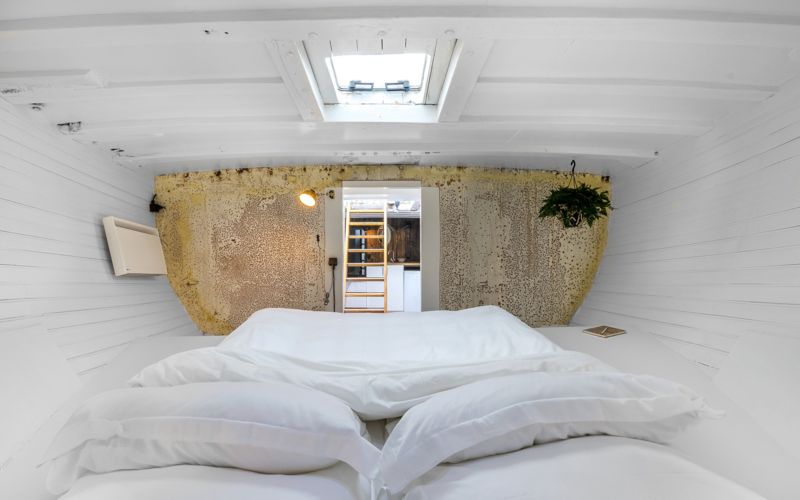 Mr. & Mrs. Watson
As a vegan restaurant and cheesery, Mr. & Mrs. Watson is testament to the fact that we can be plant-forward and non-GMO while still having all our favorite indulgences. As if the eatery's sustainable offerings weren't enough, it also plants a tree for every dish served and provides 1,000 liters of clean drinking water in developing countries for every liter of water you consume. In addition to a decadent collection of cheese boxes that come with various combinations of desserts and syrups, Mr. & Mrs. Watson is offering a vegan Valentine dinner that can be delivered throughout the Netherlands and Belgium. This gorgeous, six-course Valentine's box features a fresh cashew-cheese ravioli in pesto, with roasted beetroot sauce and Jerusalem artichoke chips, and ends with a sticky toffee cake topped with a strawberry and red pepper compote. Order the dinner box (with instructions for finishing details) through the "Vegan Valentine" link of Mr. & Mrs. Watson's website footer. Delivery will be on February 13th.
See this restaurant on our

search page >
Rijks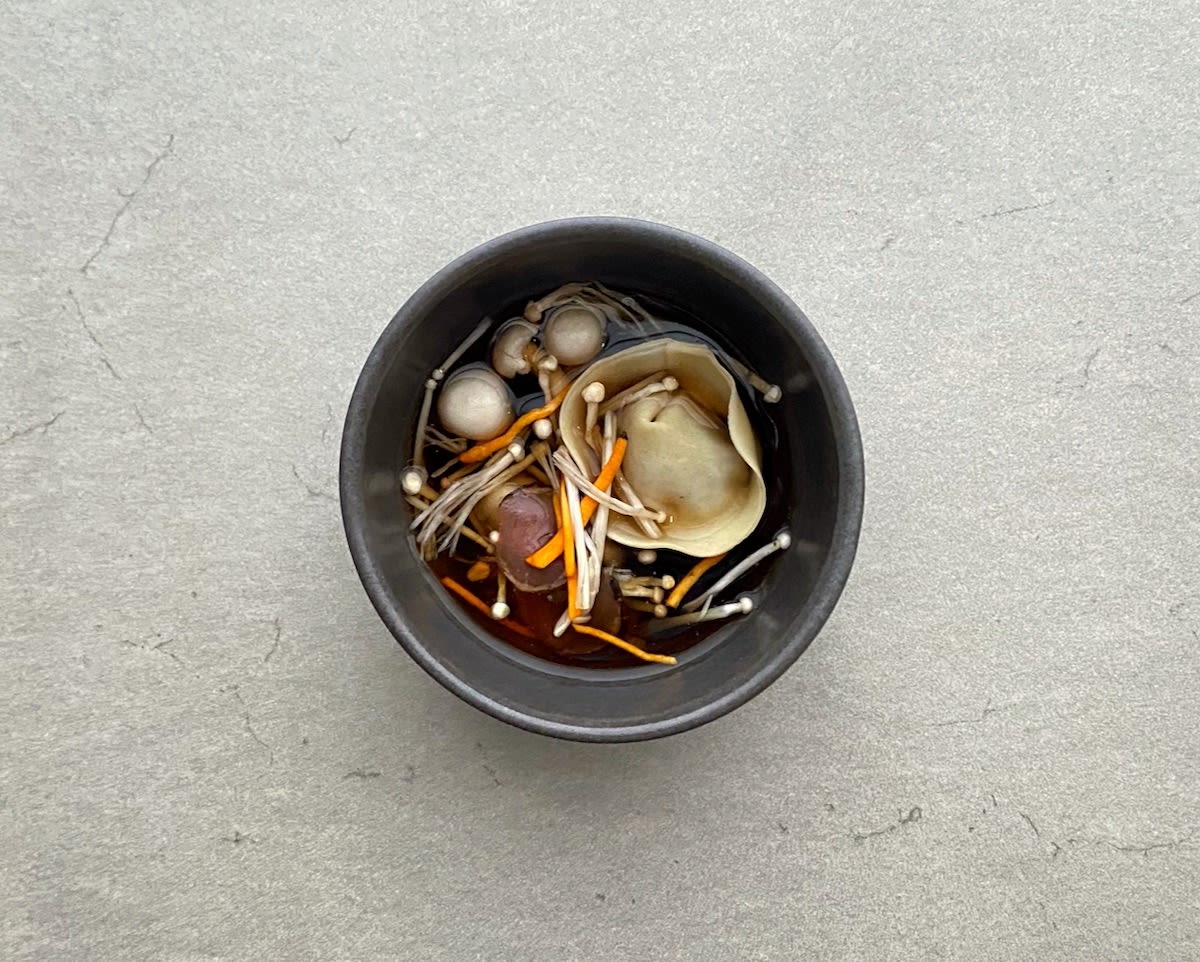 Rijks is the much-acclaimed, high-end restaurant of the Rijksmuseum that serves Lowlands cuisine with touches of the many international flavors that have influenced the Netherlands over the centuries. Rijks' Valentine's menu consists of six dishes that are also available in a vegetarian sequence, and a cocktail that can be made non-alcoholic upon request. Thanks to its equally brilliant sommelier, a set of six wines has been expertly paired to the dinner and can be ordered as an addition. Celebrating the human potential to love far and wide, Rijks has also created a community-forward Valentine's breakfast box. For every one sold for this weekend, 25 EUR will go directly to Aidsfonds' emergency campaigns. The previous year's campaign was a huge success, reaffirming Rijks' belief that a world without AIDS is possible. The menus can be ordered through the Rijks website for pick-up or delivery this Valentine's weekend.
See this restaurant on our

search page >
Water & Brood
This family-owned eatery and brunch-time hot spot prides itself on creating a safe and welcoming space for its community. Serving mouth-watering American favorites alongside authentic Surinamese dishes straight from their mother's kitchen, Water en Brood's brother-owner duo bring a much welcomed and exciting cultural twist to the Amsterdam soul food scene. Reflecting its diverse team is its multi-dish Valentine's box, which contains a mix of American and Surinamese favorites. With a Love Yourself box and a Vegan Valentine also available, Water en Brood continues its tradition of comfortingly and consciously catering to its diners' specific needs. Place your order directly to the restaurant via Instagram or Whatsapp for enjoyment from February 12th to 14th.
See this restaurant on our

search page >
Café de Ceuvel
Conscious of how our food systems are a major contributor to climate change and other pressing social challenges, the founders of Café de Ceuvel wanted to make a difference in the world, starting with your plate. The restaurant's multi-stakeholder, holistic approach towards sustainability means everything it serves you is making a positive impact. In partnership with Hotel Asile Flottant, Café de Ceuvel is curating a Valentine weekend staycation that gives you an overnight stay on one of six beautiful hotel boats along with a delectable, three-course menu by the café. The make-up of this Valentine dinner is a surprise, but we can tell you that it will be seasonal, vegan, locally sourced, and as sustainable as always. Tickets for this Valentine's staycation can be booked online and are available for parties of one to four.
See this restaurant on our

search page >
Wijmpje Beukers
Eetcafé Wijmpje Beuker is a cosy, De Pijp eatery serving a changing menu of traditional Dutch meals. With a focus on fresh and locally sourced ingredients as well as an elegant presentation, the eatery's appetizing, three-course Valentine's offering comes as no surprise. The rustic menu features a salmon-based starter with a Diamond Hare main, or alternatively Little Gem followed by an enticing course of King Bolete mushrooms within the vegetarian box. In the spirit of a socially conscious Valentine's Day, for each meal kit sold by Wijmpje, the eatery will donate a meal to the Amsterdam homeless center Het Stoelenproject, spreading a little love from you to your community. Orders can be placed through the restaurant's website for pick-up from February 12th to 14th.
See this restaurant on our

search page >
Rethink what makes restaurants great.
Dine consciously with core values that make meals meaningful. Learn more >